Live Music for Weddings
The best Auckland bands to make your special day sound great & entertain your guests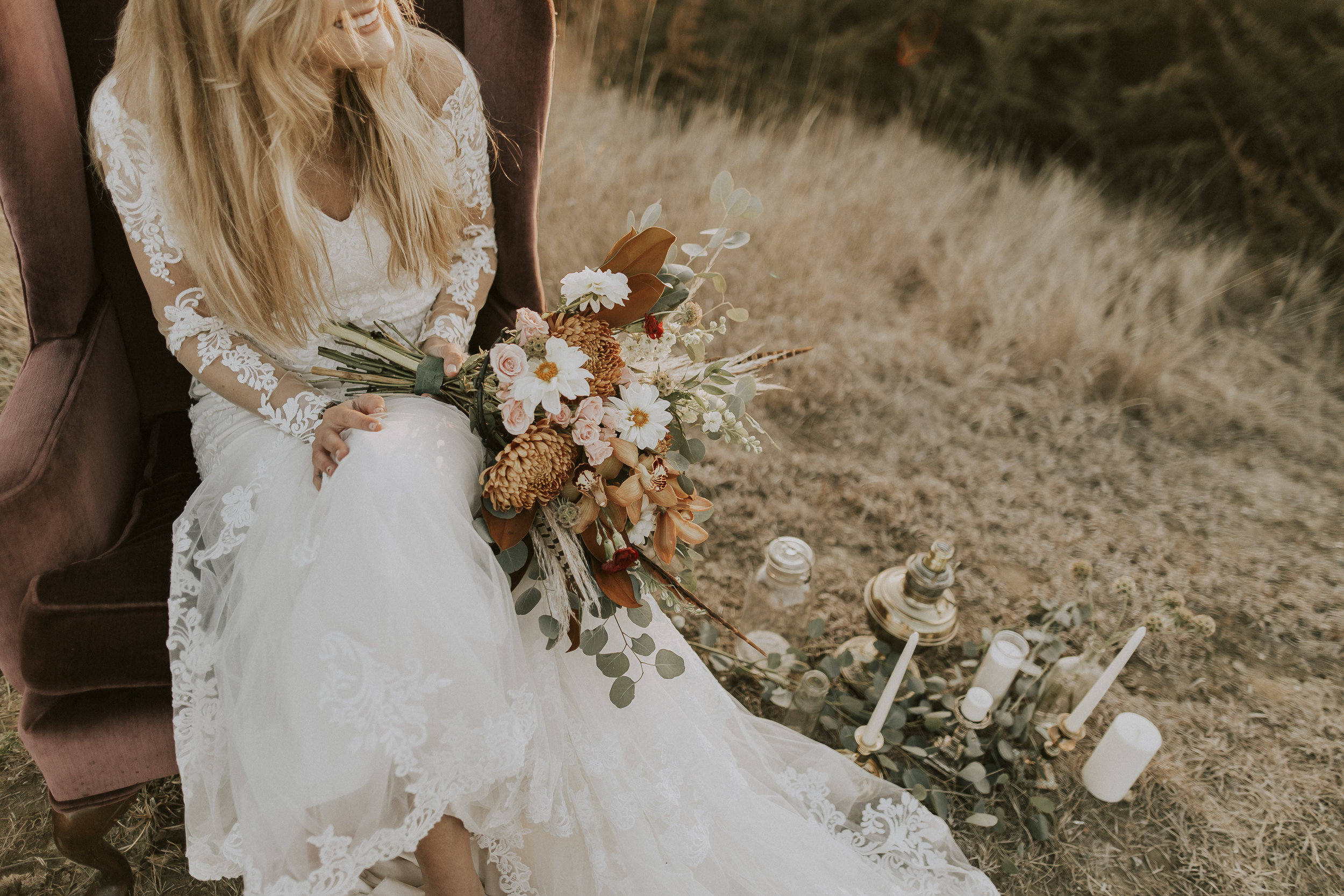 Bands by Design
Hand-picked selection of the finest live music
You only get one shot at your special day… So we make it easy to find the best musicians in Auckland to match your style and venue.
And we don't charge a massive markup, just because it's a wedding. Browse the styles below, or talk to us to find the right band for you!
Music for around your ceremony
Solo & duo musicians to set the mood or play your special song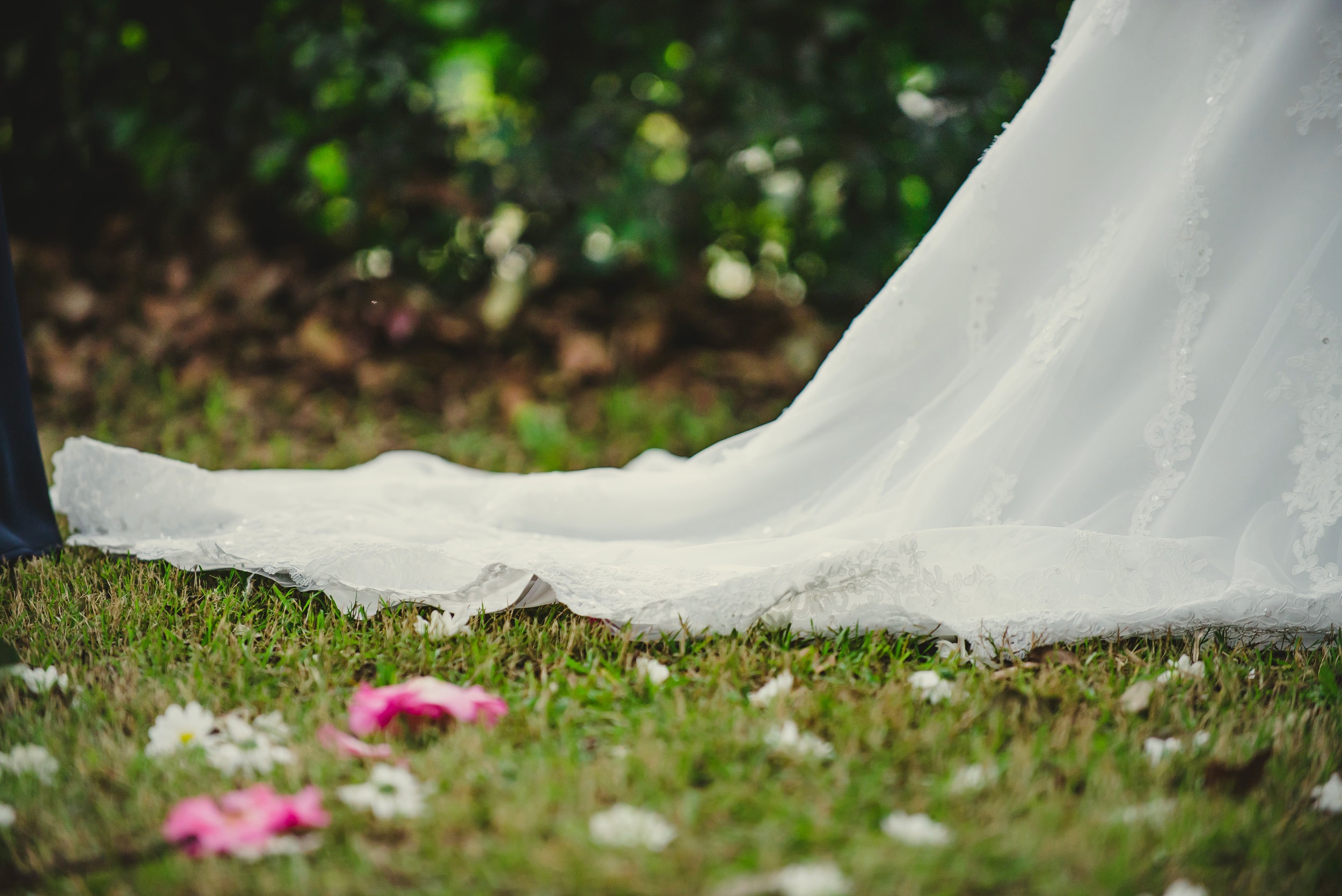 A small act to start off the special day, or one that can turn into a dance band later…
The Cocktail Hour
Live music to entertain your guests before dinner, or while you're taking photos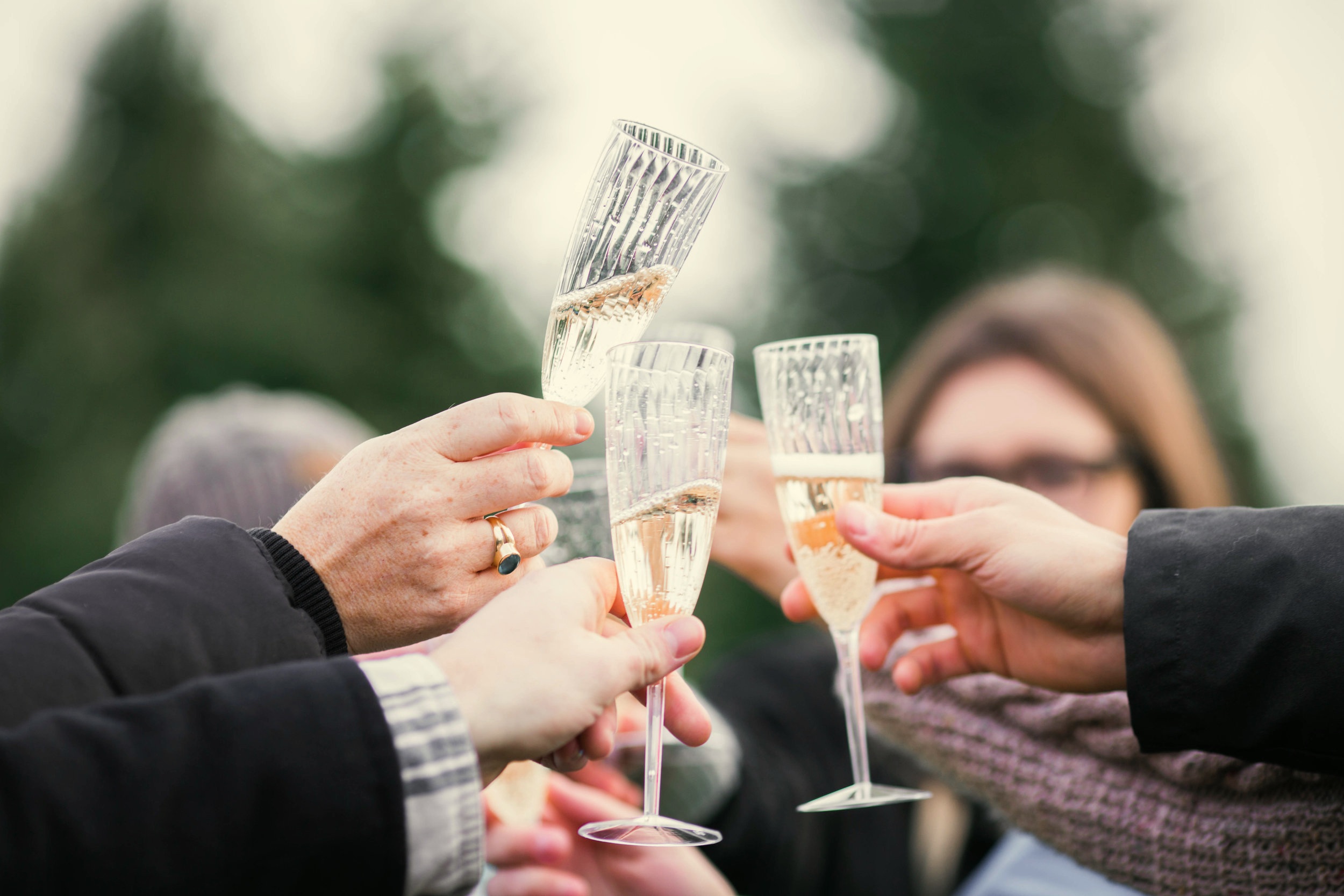 How about a classy jazz singer or band?
The reception
Make the night great with Auckland dance & covers bands large and small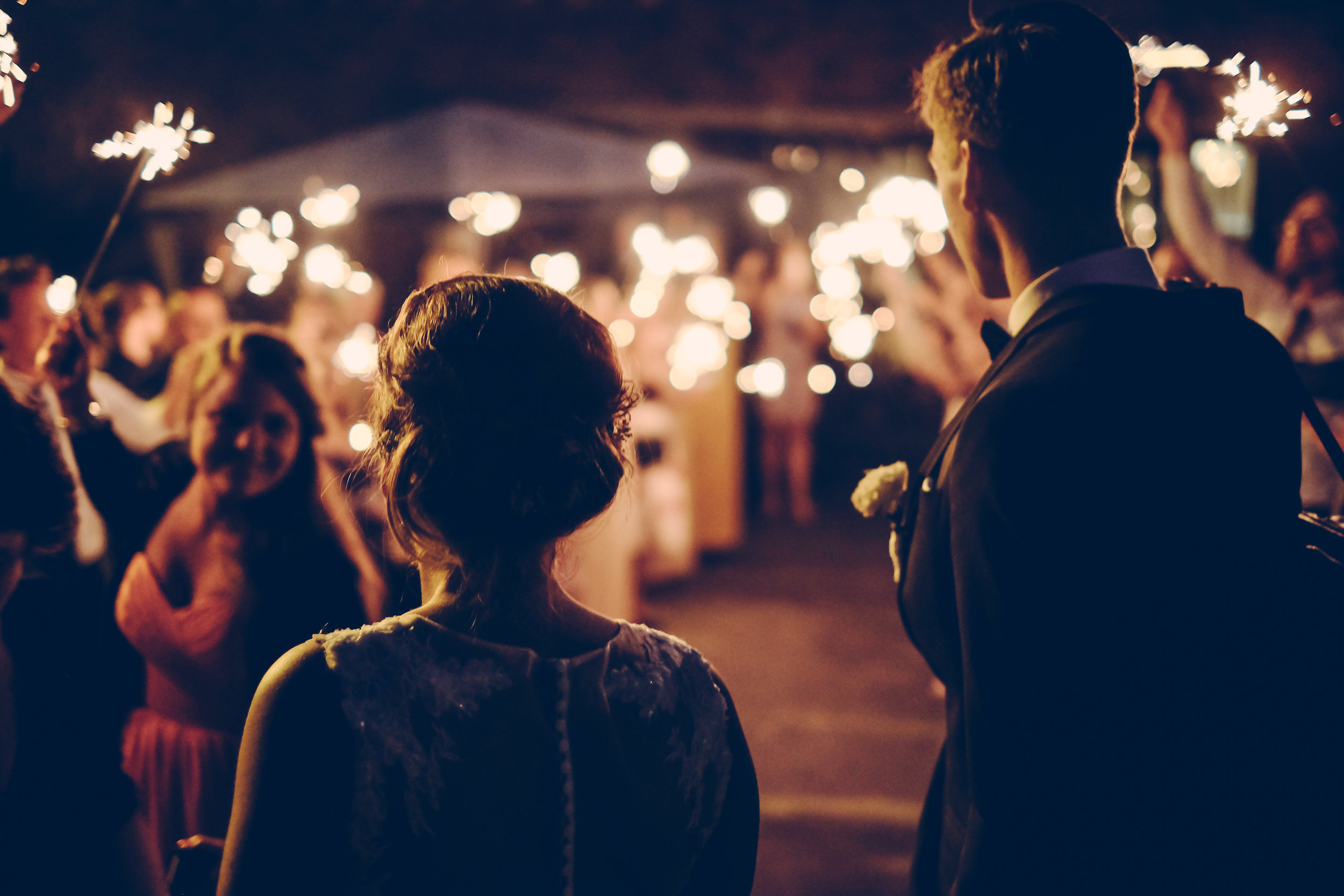 The finest covers bands to fill the dance floor…